If you already play this game add me as a friend I play on the server U7. My name is CTronic, I'm a low level mage.
System
The game works on every OS as it's browser based and can even work on my older shitty chromebook..
Main Website:
About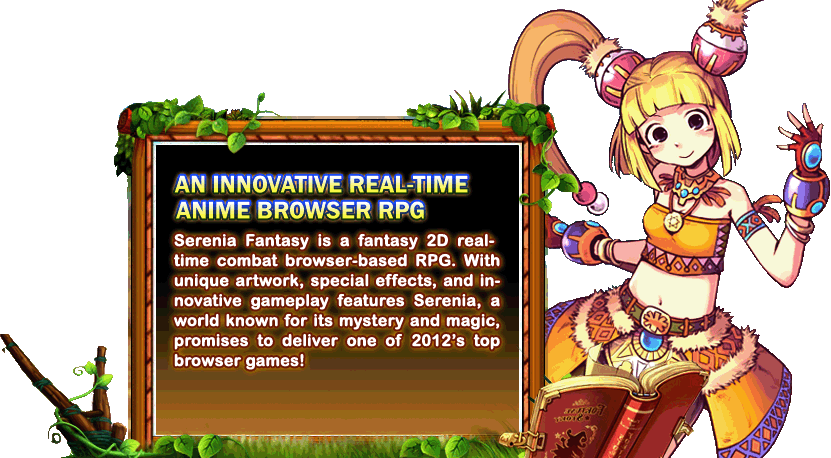 Basic Gameplay
MMO Hut 1st Look
PvP
Battle Field
For you lazy fucks the game has a built in bot, mind you it doesn't really do you any good other then level because the good crafting items are from elite chief things that the bot doesn't attack.